Start Your Business - You Have Already Made Money!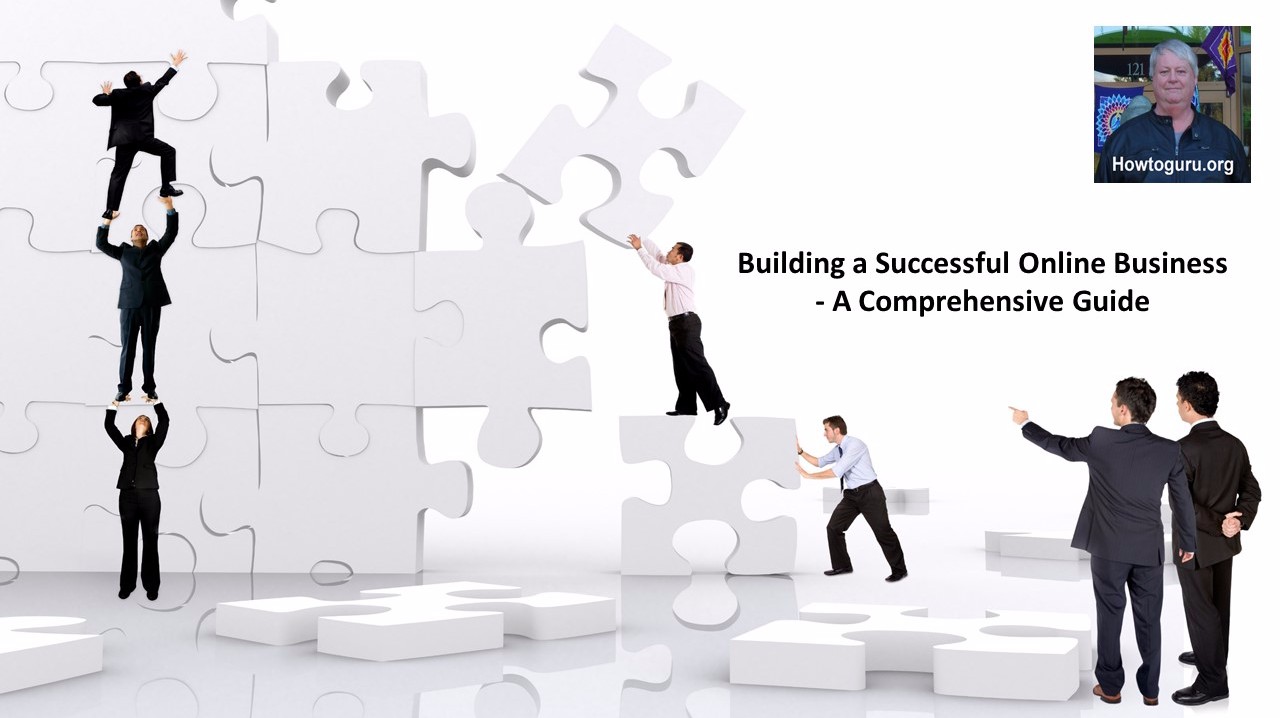 Welcome to the course "Building a Successful Online Business - A Comprehensive Guide"
The first video to this course is a lecture that I have posted on YouTube and you can watch it by clciking the link below. I have included this first video in this way as by watching the video, you will gain some insights as to why, just by starting a new business, you will find that you probably already have made a financial increase that you can actually count on to help you fund your first year of business. Watching the video to the end will als give you the opportunity to "Subscribe" to my YouTube channel as well as you start this course and you want to do this as I am always adding more content to my YouTube channel as well that could be of use to you as you continue to build and grow your business - so be sure to take this opportunity to do so.
Click the link below now - a new window will open up on your screen through which to watch the video.
You Have Already Made Money - Click to Watch Video
Welcome to this course - I hope you get great value from it. Fee free to message me any time you have a question - I will be more than happy to respond.
Best wishes,
- Dan Grijzenhout - Course Creator (Click my name here to view all my available courses)